kantenbänder
We manufacture custom products for table tennis.
Customize them according to your ideas starting with one single edge tape, one single protection sheet, ...
Edge Tapes
UPGRADE your paddle!
Our edge tapes will make any of your paddles very special. They will reflect your personality and bring even more fun to your play. Create your personal edge tape now or start designing one for your team or club.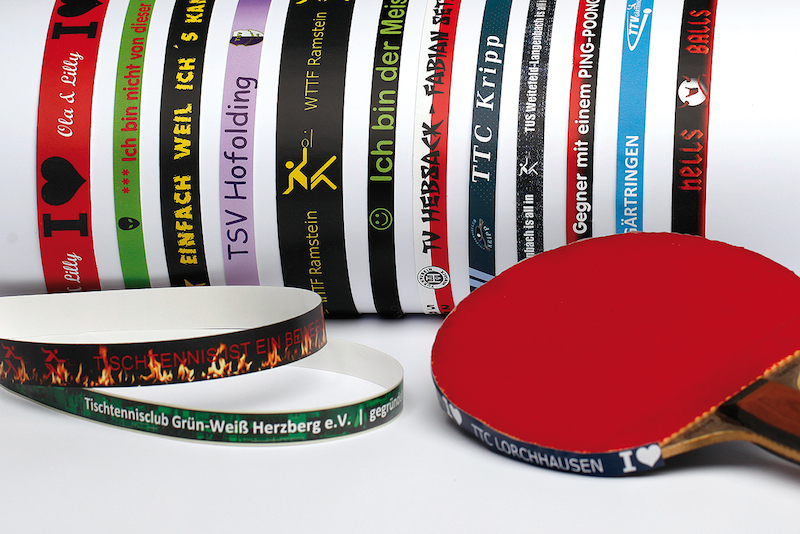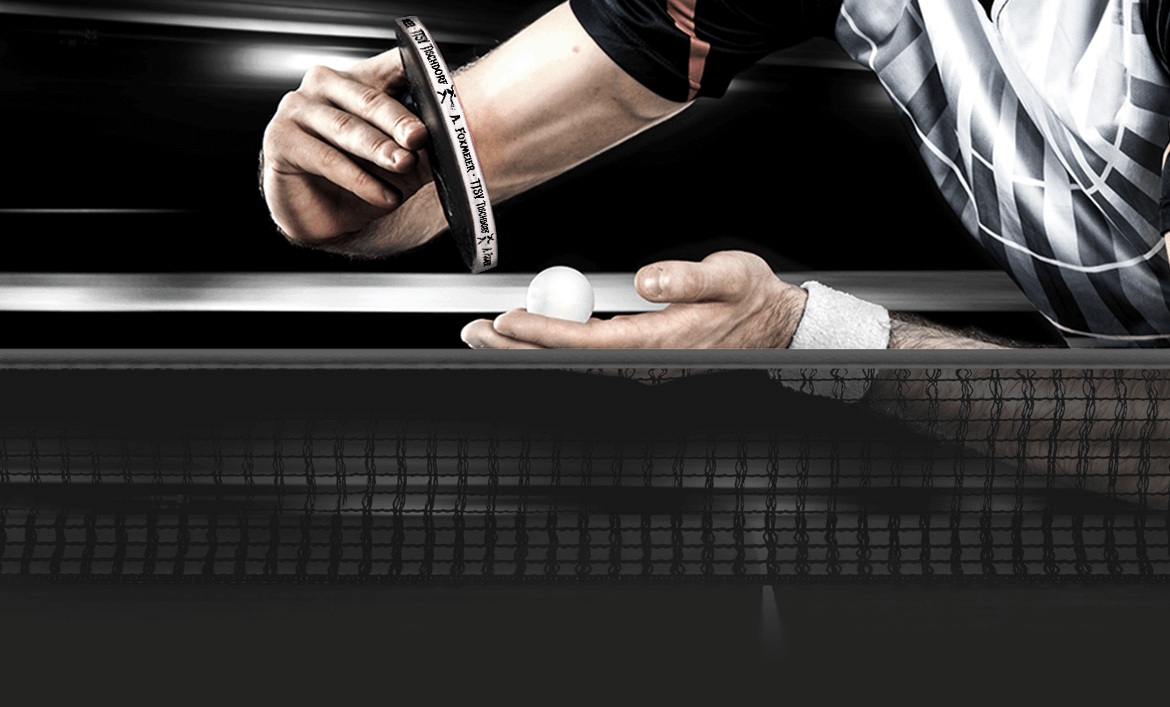 NEON Edge Tapes
Individual edge bands in NEON colours: yellow, green, orange or pink.
Neon colours have a warning effect and attract attention. So if you don't want to (pre-)warn your opponents, you should better use an edge band in muted colours ;)
Racket Protection Sheet
Our high-tech protection: protect the surface of your racket with your own protection sheet.
This new development adheres to the racket without being gluey and offers a cut-path in the shape of a racket. Dirt can be easily wiped off with a sponge or damp cloth!
Protect the surface of your table tennis rubber with your very own personal protection sheet.
New: better quality of surface!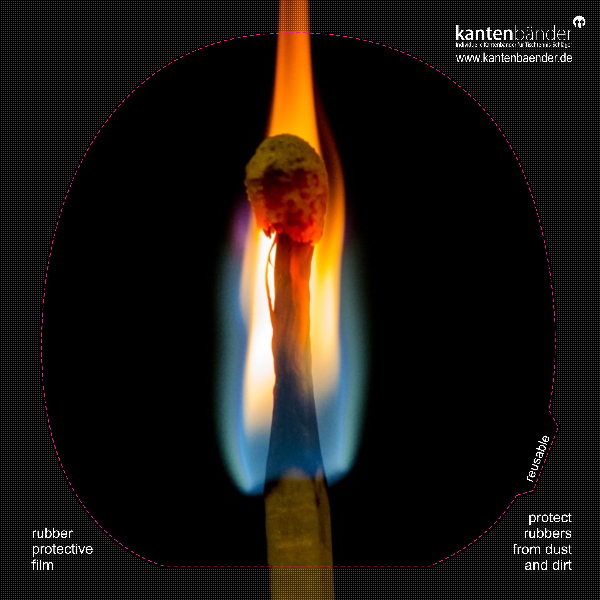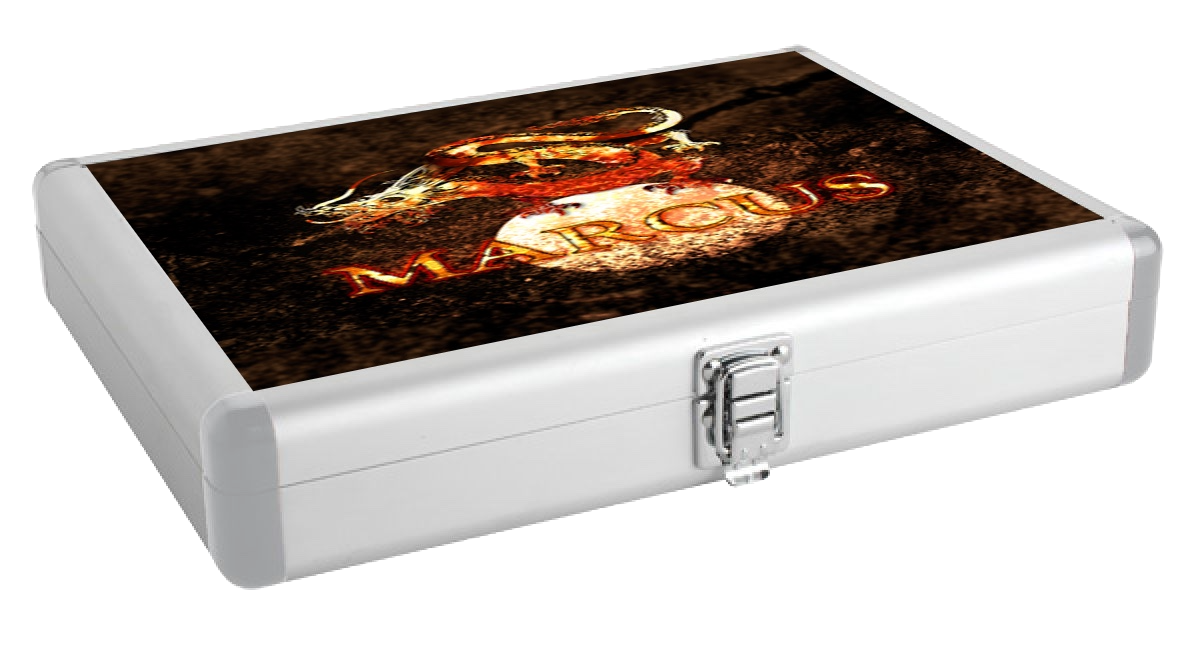 Racket Case
The special and individual racquet case for the safe storage of your racket! Your high-quality racquet case, completely made of aluminium, in your individual design! The edges are specially protected by impact-resistant plastic, the soft inner padding provides optimal protection for your club.
Coming soon...
Very personal table tennis balls - ideal as a give-away with your own club logo, or with a special greeting message for a special occasion.
As usual, you can customise the balls with your design using an easy-to-use wizard. We deliver white plastic balls in training quality as standard, but of course any standard table tennis ball can be used as a basis. Talk to us!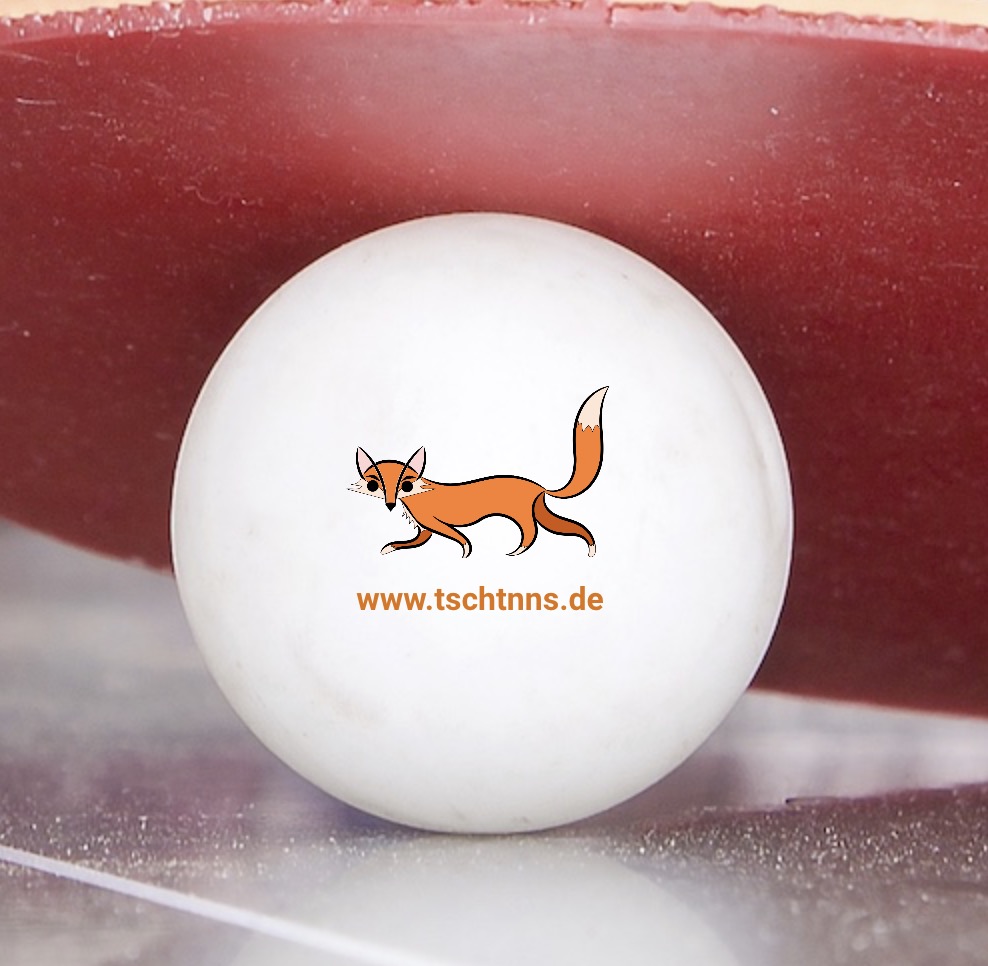 Hobby-Racket
Your individual hobby racket The ideal gift: a table tennis racket with a personal edge band!


Rackets for beginners
Your individual beginner racket The personal table tennis bat with individual edge tape, anatomic handle, rubbers with 1.0 mm sponge, ITTF approved for playing! The ideal gift for the ambitious beginner and intermediate player!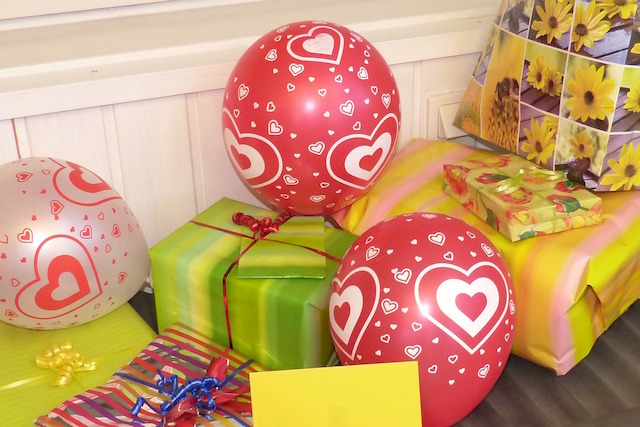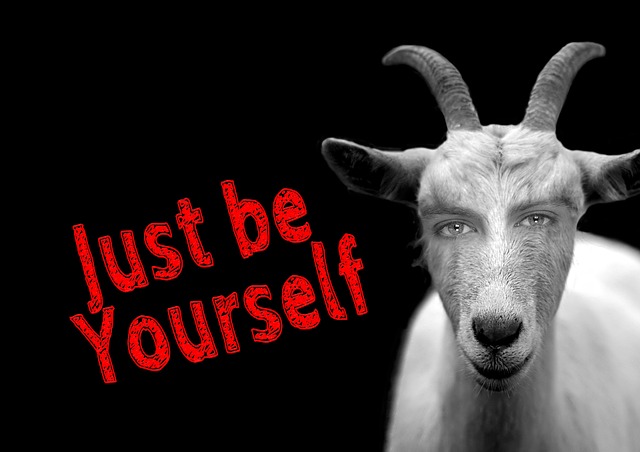 Tischtennis ist individuell
Der Tischtennissport lebt von seiner Individualität. Jeder einzelne Spieler bewegt sich anders, hat spezielle Gewinnerschläge, spielt seinen persönlich geprägten Aufschlag. Und nicht zuletzt ist das eingesetzte Material so individuell wie der Spieler selber.
Ihr habt bei unseren Produkten die Möglichkeit, Euer Material noch individueller zu gestalten. Ihr macht aus dem Schläger ein Unikat mit einem selbstgestalteten Kantenband oder einer individuellen Belagschutzfolie.
Zeige deine Kreativität und deinen Einfallsreichtum durch individuelles Material!
Events
Du suchst einen Ansprechpartner, der mit dir dein Event gestaltet?
Dein Kunde möchte etwas in Sachen Tischtennis tun?
Deine Mitarbeiter sollen in den Pausen Spaß haben?
Dann sprich uns an, wir helfen gern mit unseren individuellen Produkten!